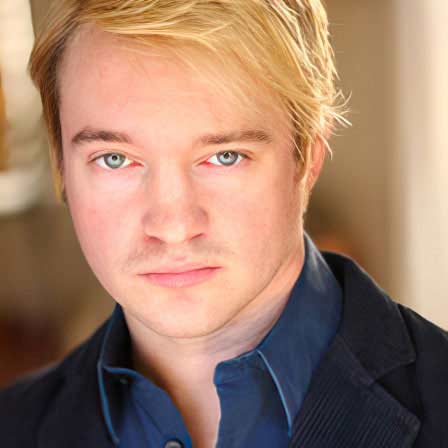 Scotty is a graduate of the University of Southern Mississippi with a BFA in Theatre. He's acted in TV and film since 2008, in I Love You Phillip Morris with Jim Carrey; Jeff Who Lives At Home with Jason Segal and Ed Helms; Pizza My Heart and Campus Confidential for ABC Family; For One Night for Lifetime; and Worst Prom Ever for MTV.

Scotty is a casting assistant at Morgan Casting, having helped cast Hollywood movies Greater, Blackbird, The Historian, Starve, Big Significant Things, and The Sound and the Fury with James Franco.

He has written and directed The Legend of Zelda: The Triforce Prophecy, G.I. Joe: Deception, and The Legend of Zelda: Oblivion Rising.