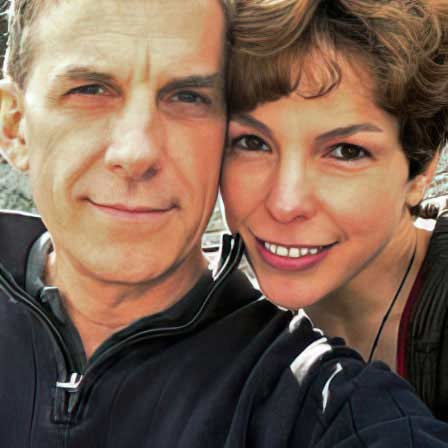 Tim is the "Chief Wizard" and Lisa is the "Production Ninja" behind ImpaQt FX. They are the husband and wife team co-producing and leading the makeup department for our continuing mission.

Their projects include beauty and special effects makeup and props for companies such as Walt Disney, NBCUniversal, and MTV. Their work has also been seen on Spike TV and in films and media including Last Stand, Six Gun Savior, Star Trek: Renegades, Nobility, Journey to Abaddon (selection at the Cannes Film Festival), and Missing Girl: The Carrie Burke Story (Audience Award-winner at the New York International Independent Film & Video Arts Festival).

ImpaQt FX has also created large props for national billboard ad campaigns for companies like IKEA, Nintendo, and Virgin Atlantic.